My behance profile recently hit 5000 views, with the wallpaper pack giveaway totalling over 1000 of them alone! for me this is beyond an achievement, and I can only hope to reach more people in the future, and to grow stronger as an artist.
As my way of thanking you, in partnership with Dubstep Designs, I am giving away a set of actions which can be used to make unique artwork for you as a musician or for other purposes. These have been entierely made by me and all you have to do is open the action, place in an image, alter the text, and let the action deal with the rest!
To install:
double click the action file and it will load into the photoshop actions menu.
Document set up: the first action in both sets, creates a document in a 1920x1200 hi res format from where you can set up for the magical artwork creator, which is the second action in each set.
If you have any queries at all, if you leave me a comment below, and I will solve your issue for you.
Below are some examples of what can be made with the actions, but in the mean time, 
Happy actioning!
DISCLAIMER:
All of the files in the images in the examples were used without consent, and as such, any artwork made using these or the actions cannot be used for commercial use, only personal. I take no responsibility for any action taken if you ignore the disclaimer.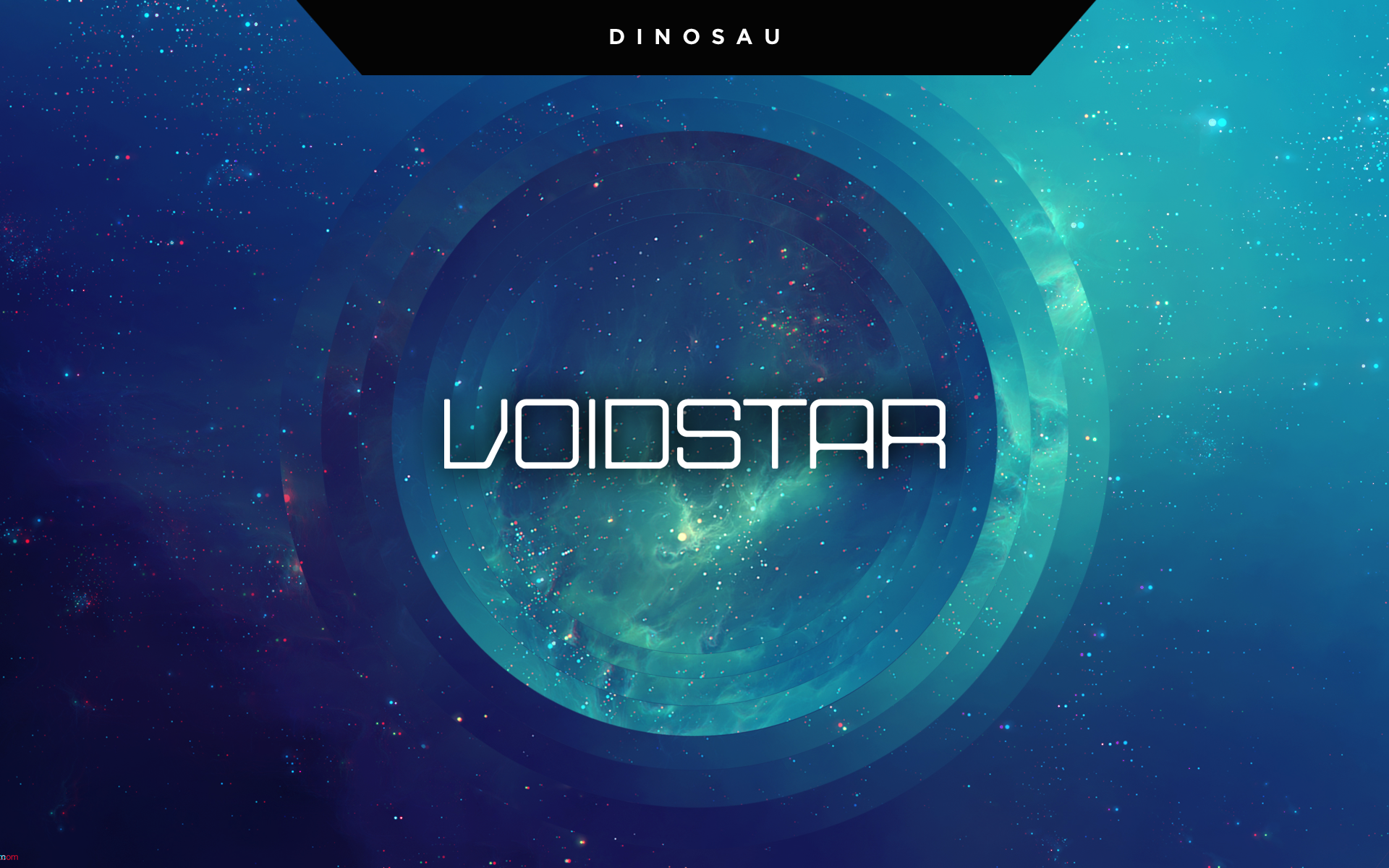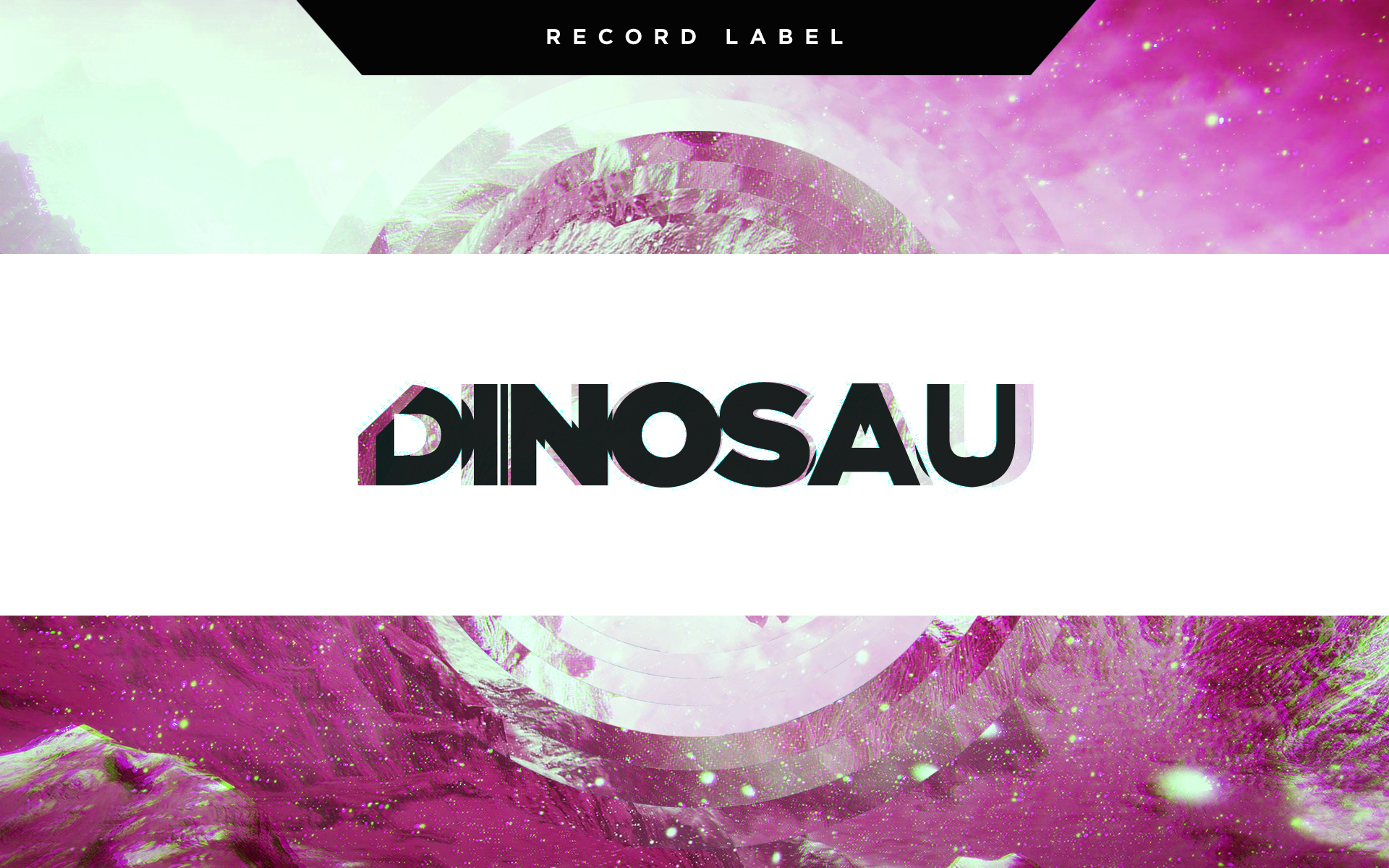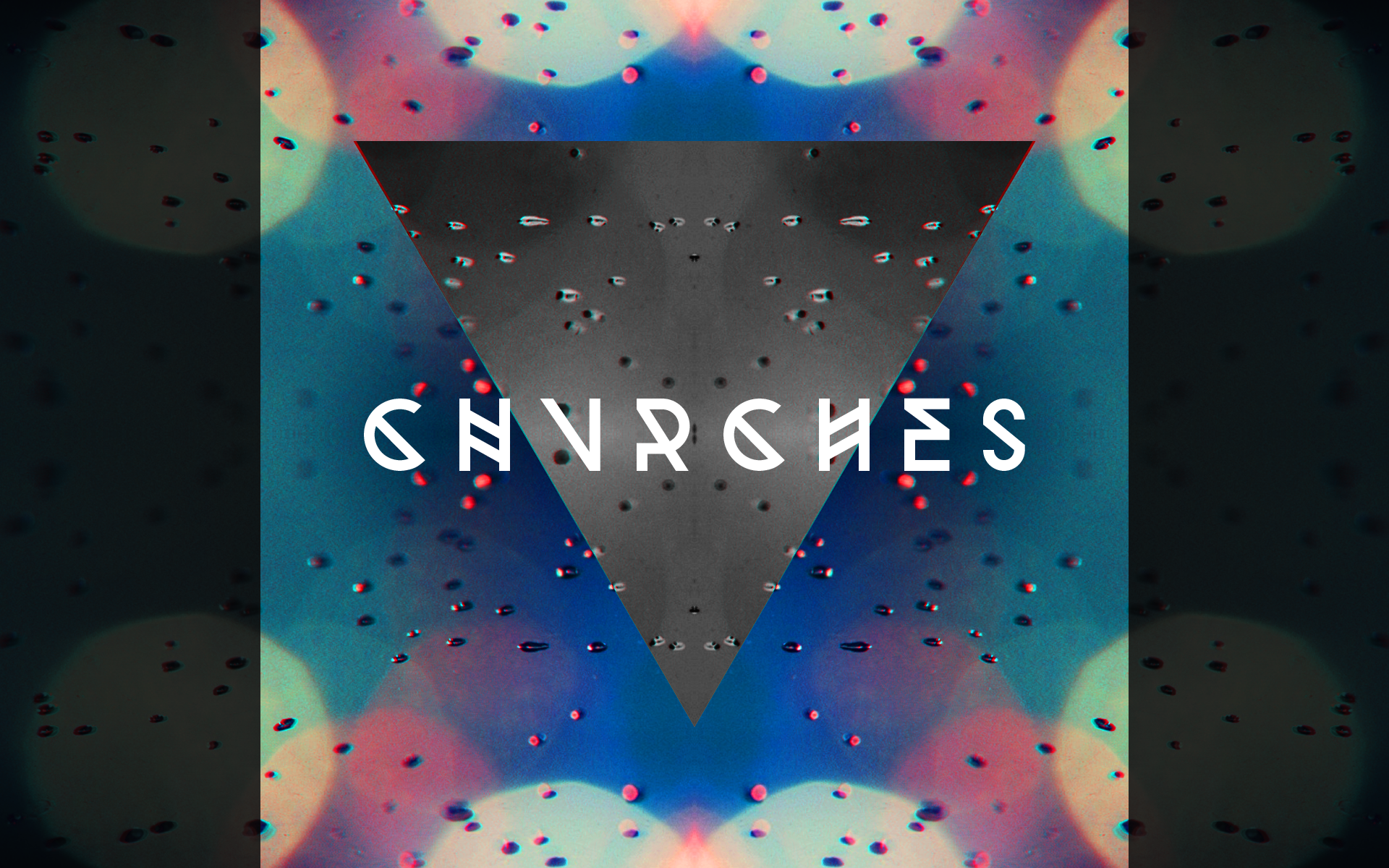 In addition to these actions, the talented artists at the dd collective have also pulled in to add their own input, and a few of these can be seen below.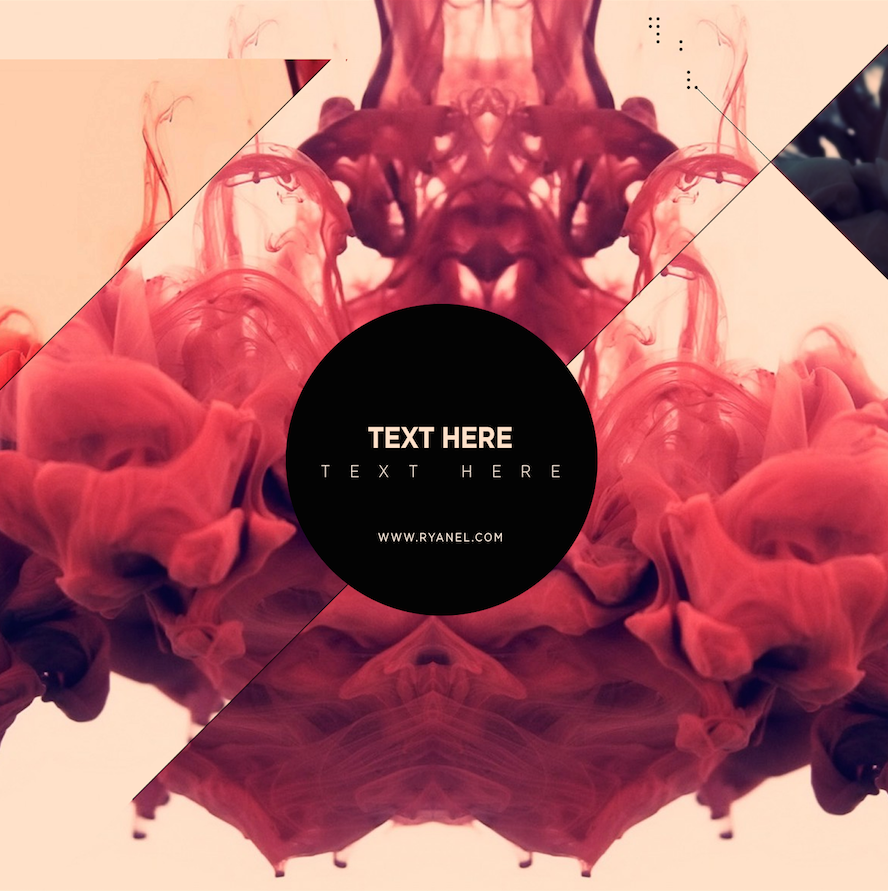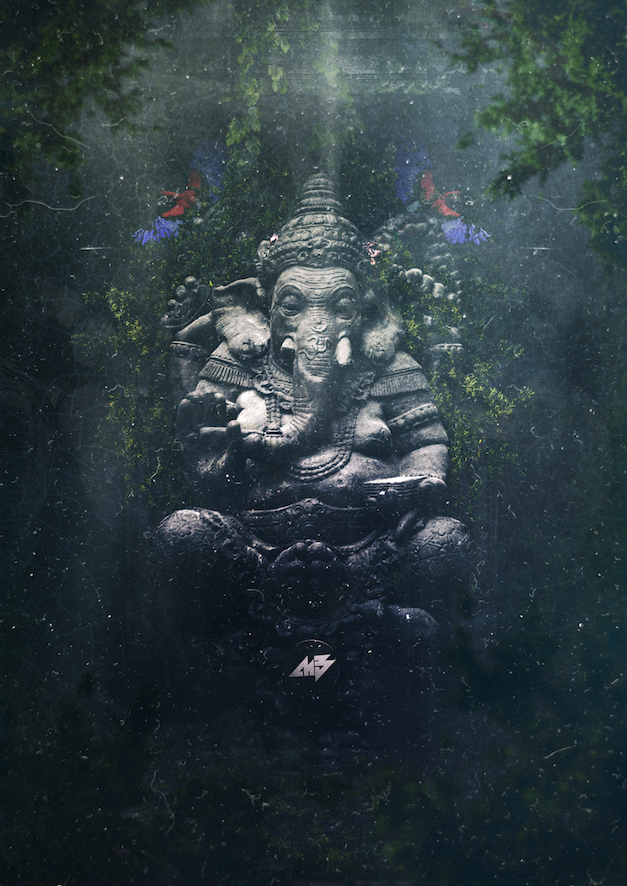 If you enjoyed this project I would appreciate your appreciation :-)
 
All work is copyright of 
Polygon Creative Ltd
 and its respective owners 2013-2014